New York City has entered coveted phase two of reopening as we recover from the COVID-19 pandemic. Ever thought we'd be referring to going OUTSIDE in phases? I would have never thought that I would be anxiously awaiting the time when New York City can reopen. This is literally the city that never sleeps. This city has a pulse that is continuous and is the lifeblood of its residents. Here you can find anything open at all hours, public transit will take you anywhere anytime, and you can pet a bodega cat while getting a pint of ice cream at two in the morning. But for the past three months it has been jarringly silent. People are struggling with health issues, mental health issues, and financial distress. While the city's doors are closed, it has almost become a requirement that you have reflective moments. Quiet time each day where you pretend your screen is frozen during yet another Zoom meeting, and you ask yourself the existential question, "What the fuck?".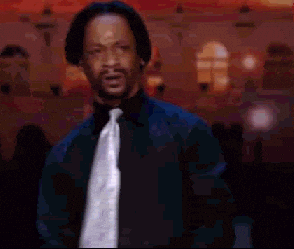 This time last year my proverbial plate (and my actual plate for that matter– ya girl was being a piglet) was spilling over. Both of my kids were in school, doing after school activities, I was finishing my first novel, working full time, just finished my Bachelor's degree, and I was getting ready to launch myself into a myriad of other activities. My friends and family had a ton of things on the calendar for the summer — beach parties, birthday's, vacations — the whole shebang. And I was totally on board for all of it. I was totally on board… and totally exhausted. I had a real nagging feeling that I was becoming over extended and I didn't know how to stop the hamster wheel that I was on. I had started to get to a point where I thought that this is just how life is. A never-ending cycle of rushing from one thing to the next. When I would talk to other people about the busy insanity, they'd just share that knowing smile and shrug, that's life. That was until COVID-19 hit.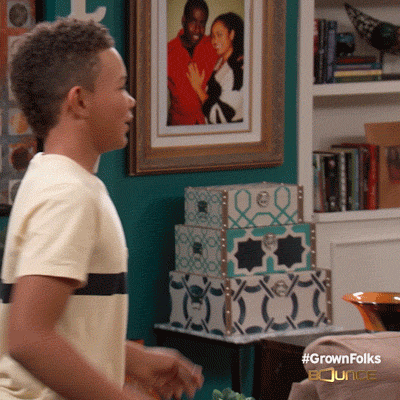 COVID-19 taught me that, like most times in life, I was right (can you hear my husband rolling his eyes?). We didn't have to operate the way that we used to. Being required to go into an office for eight hours each day and sit with a team of coworkers was not necessary. We didn't have to do it. We were overextending ourselves by sticking to things that we had historically done even though we have new technology that was popping up every day that was designed to make our lives easier. Habit can be a real bitch.
I love being able to plan my own day and listen to my body. Work during the time when I'm most productive and rest when my body cues that I need to. Get outdoors with my laptop in tow and get some vitamin D instead of breathing in stale cubicle air. Not be pushed, jostled, crammed, and harassed on the subway. See my kids more. Have long conversations with my husband again like we did when we first met. Poop in my own toilet instead of at work. I LOVE having my calendar free on the weekends. As it turns out we don't have to be in the bar every single weekend. We don't have to have something booked and busy and ready to do every Saturday of the month while weather permits. It seems like what I needed most was time to myself without the guilt of feeling like I should be out doing something else.
Most people that I talk to during this pandemic have said that they really appreciate the time that they get to spend at home with their families. This is the first time that they feel like they are getting to know one another and spend valuable time together. It's terribly sad to me that it took a global pandemic that robbed thousands of people of their lives for our country to pause and treasure what we're really here for which is each other. I don't know about you but I'm not going back to that hamster on a wheel lifestyle.
So, here's what we not gon' do…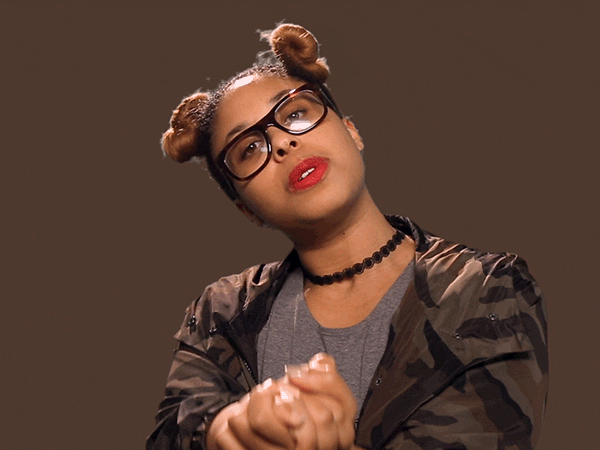 You extroverts, stop co-opting other peoples time! There, I said it. Don't make us feel bad just because we're fine spending longer stretches of time alone than you are. It doesn't mean we care less. We just have a tank that does not need to refill with people as much. It's like you have a people-guzzling Hummer and I have a people-efficient Prius. We showed that we can care for one another without frequent in person meetups. We did it through messages. Care packages through the mail. Quick FaceTimes just to check in. And that one week we all used Houseparty! The status quo is broken! Bask in the newness. I'm taking a nap!
Speaking of newness, here are some other things I realized during quarantine:
Nothing in my house looks good on Zoom
It takes only 4.7 days before you've walked every possible stretch of ground in your neighborhood
We are not equipped to teach our kids ANYTHING. Teachers are sweet baby angels that need to be protected at all costs
Being busy wasn't the reason you weren't working out
You realize how little you actually know how to cook
People are more annoying over Zoom
Anything can be delivered
Not everything can be returned
You can run out of Netflix
Even rich people have bad Wifi
Phase 3, here we come!